SAA Proudly Presents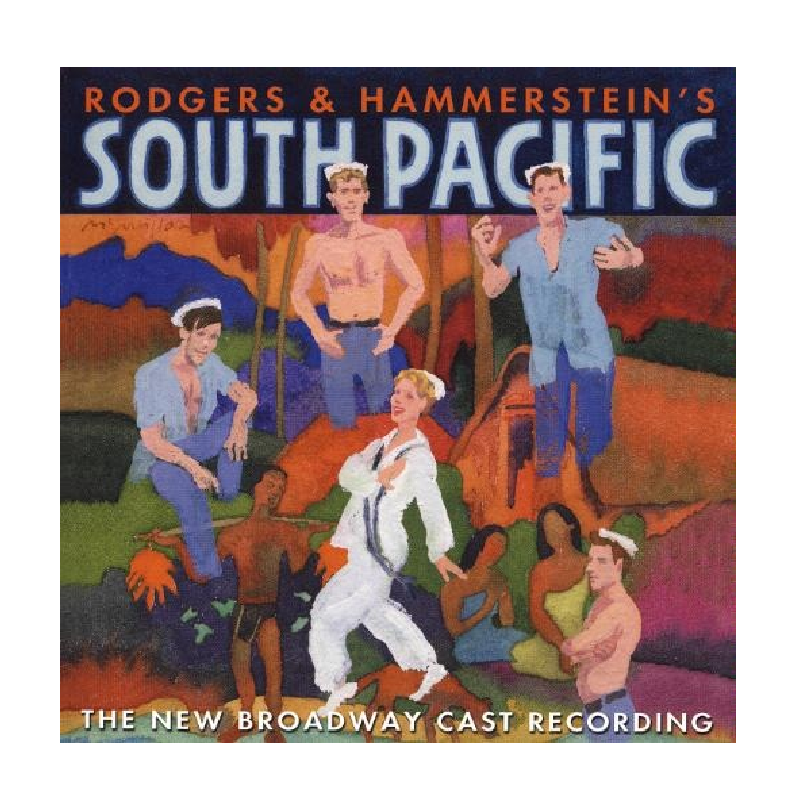 SAA Fine Arts Center
SOUTH PACIFIC Set in an island paradise during World War II, two parallel love stories are threatened by the dangers of prejudice and war. Nellie, a spunky nurse from Arkansas, falls in love with a mature French planter, Emile. Nellie learns that the mother of his children was an island native and, unable to turn her back on the prejudices with which she was raised, refuses Emile's proposal of marriage. Meanwhile, the strapping Lt. Joe Cable denies himself the fulfillment of a future with an innocent Tonkinese girl with whom he's fallen in love out of the same fears that haunt Nellie. When Emile is recruited to accompany Joe on a dangerous mission that claims Joe's life, Nellie realizes that life is too short not to seize her own chance for happiness, thus confronting and conquering her prejudices. -source: http://www.rnh.com/show/97/south-pacific
SAA drama department will be performing four shows.  
April 15th-@2pm. Performance dedicated to our Senior Citizens & visiting schools.  
April 16th @7pm. Student night.  (SAA students will be able to purchase $7 tickets @door)
April 18@ 8:45 pm
April 19 @4 pm (finale).  
Visa, Mastercard, Amex and Paypal accepted. If you have questions/ or concerns you can contact our ticket master at saadramatickets@gmail.com. This email will be checked regularly. Thank you for your support!

Performance will occur at 2502 Spencerville Road, Spencerville MD 20868 on the campus of Spencerville Adventist Academy